Developmental Research Institute
Our purpose is to support the development of humanity through investigating the unfolding of consciousness in individuals and collectives—providing  guidance for models of evolution and how they affect all efforts at improving policy and approaches to education, organizations, culture change, and spiritual development.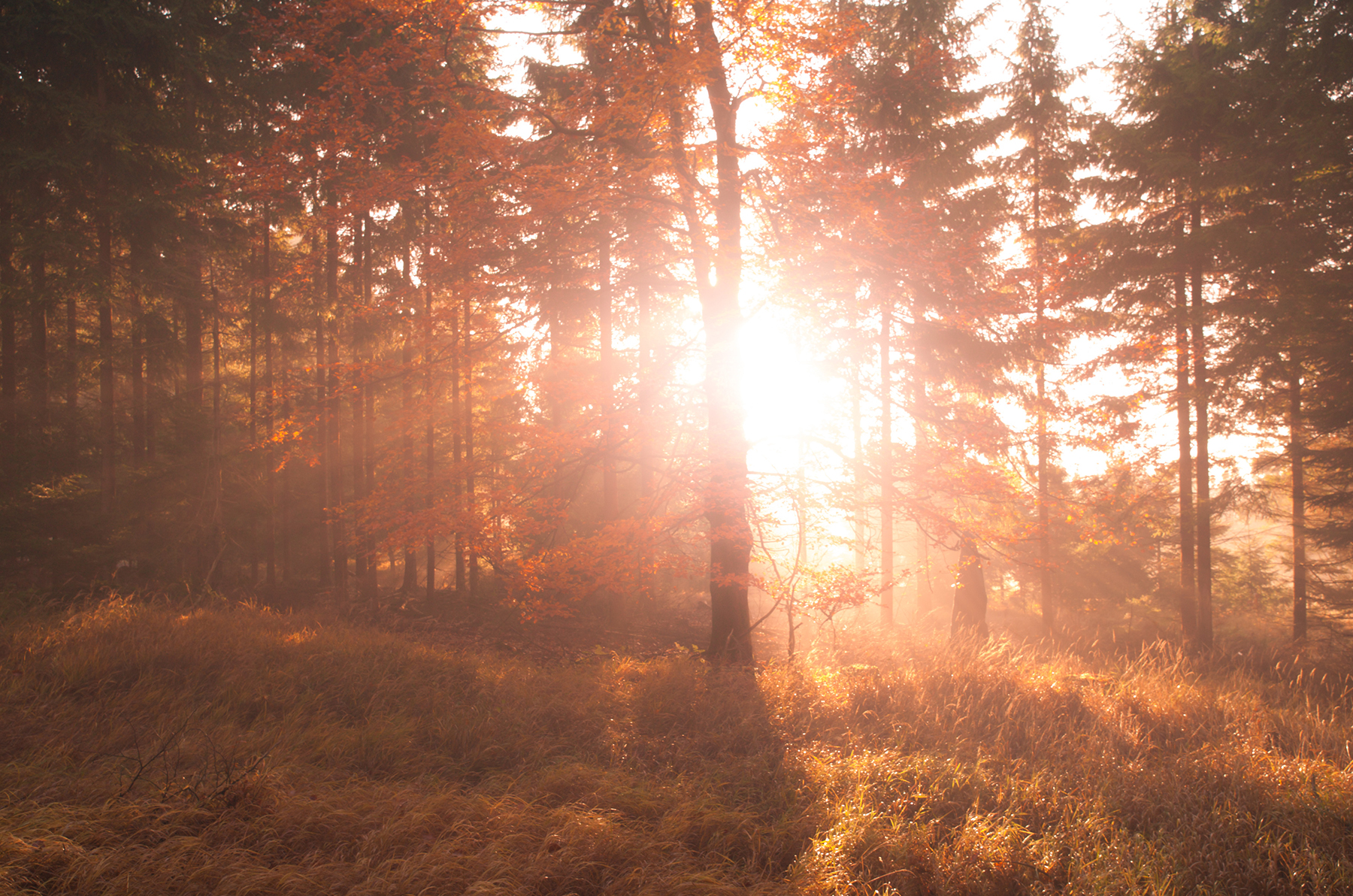 Developmental research institute will provide a clearing house of references and research that documents the nature, patterns and full-spectrum trajectory of consciousness development.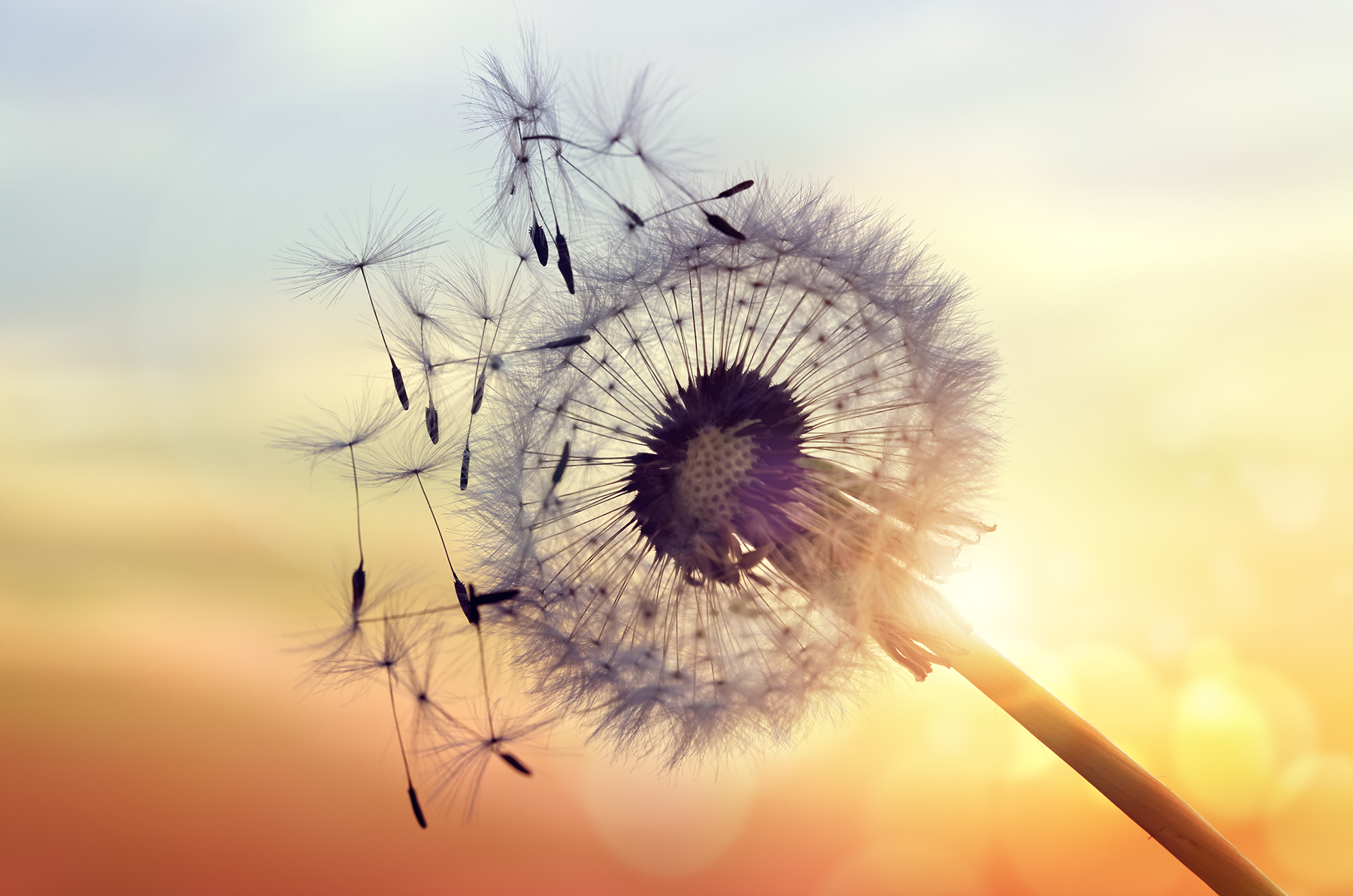 Theoretical writing about models and methods that support the development of unfolding awareness.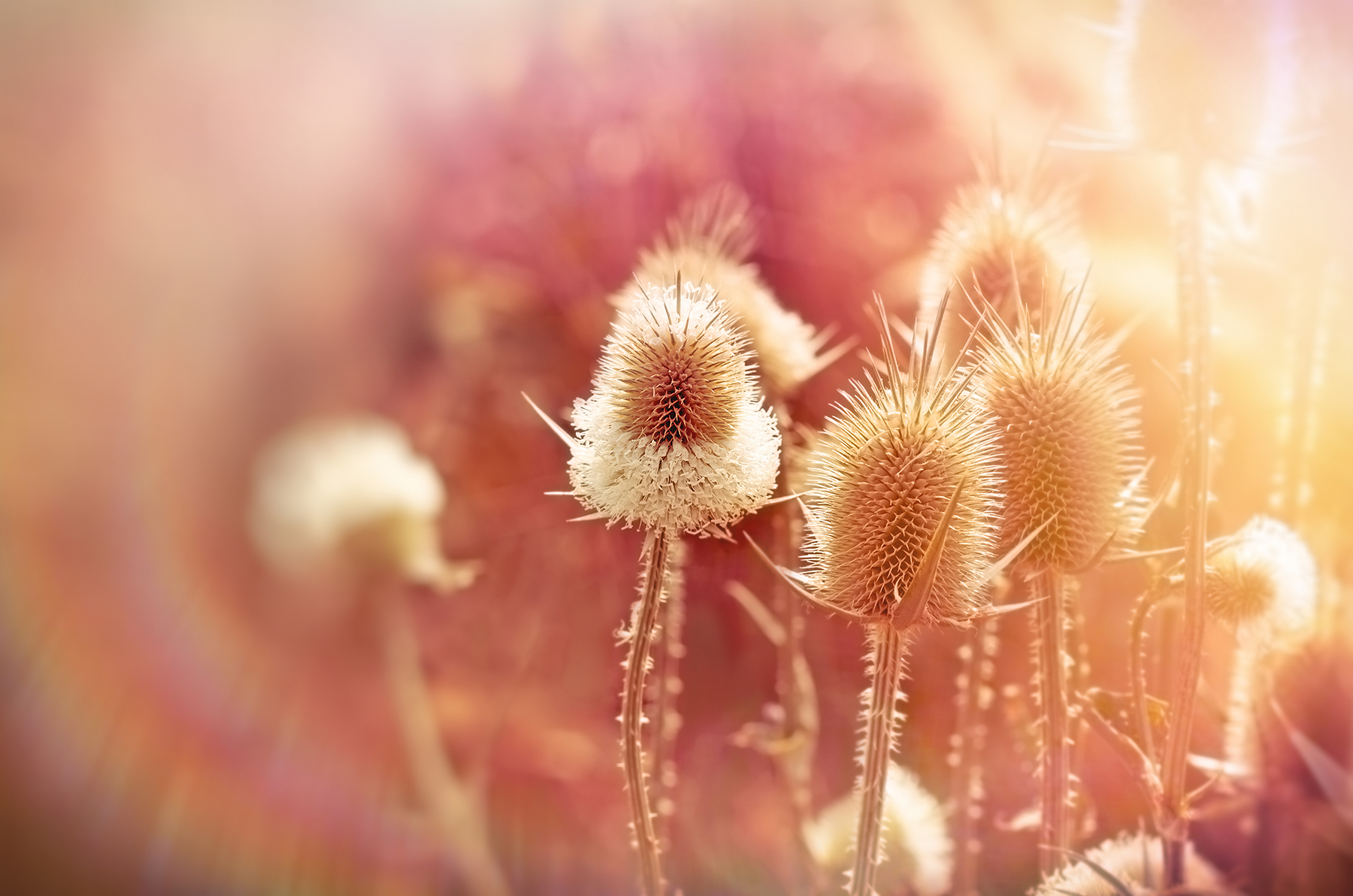 DRI, as a non-profit entity may sponsor writing and research with or without support funding. The copyright will remain with the author of the writing and research if that research and writing meets the requirements of our mission.